APPALACHIAN
Underground
Come Explore!
Join us for a day of underground adventure.
This is the big adventure!! Climb, crawl and slide your way through this beautiful ancient environment. If you are not afraid to get a little dirty, this is a trip guaranteed to put a smile on your face.
Book EARLY!  Our tours are only available on FRIDAYS & SATURDAYS, so tours fill up FAST!
We are Jon & Melanie Jirka. Guide owned and operated.
We're the ONLY cave guide service offering private trips for your group!

Appalachian Underground is a caving guide service that is devoted to the education and preservation of Worley's cave. We can not wait to share this very unique experience with your family and friends.
Family Adventure!
Join us for an uncrowded, unhurried trip through one of the most beautiful caves in the Appalachains
Group Rates Available!
Appalachian Underground offers Group Rates!  Call us at (828) 537-0828 to find out more!
Amazing Cave Formations!
Discover some of the most beautiful cave formations anywhere!  Millions of years in the making, just for you!
Good Times & Amazing Experiences
All of our guides are well experienced and qualified to give you the best caving experience you could ask for. Our reviews are proof positive that we actually CARE about the experience you get with us!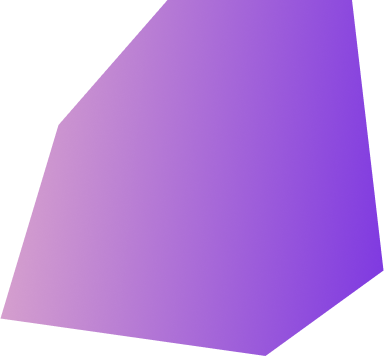 Adventures!
Your guides will take you through some of the most remarkable underground formations for a unique, one-of-a-kind adventure tailored to your group.
Formations!
One of the many amazing and beautiful natural cave formations you'll see as part of your experience!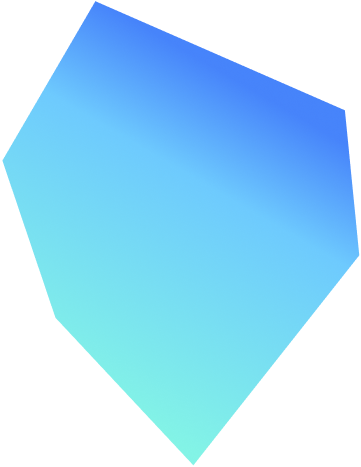 Happiness!
Who says you can't have fun getting a little muddy?  NO ONE on OUR tours!
ADVENTURE AWAITS!
We offer individuals & group rates.  Some larger group discounts available. Book now or call (828) 537-0828 for more info.
Book Your Adventure NOW!